MapleStory 2 Striker Class and Playthrough
Maplestoryaccount
Date: Dec/28/16 17:47:15
Views: 892
Previously Nexon has released the striker class into MapleStory 2. This page will take you watch (literally) the striker skills and how to playthrough.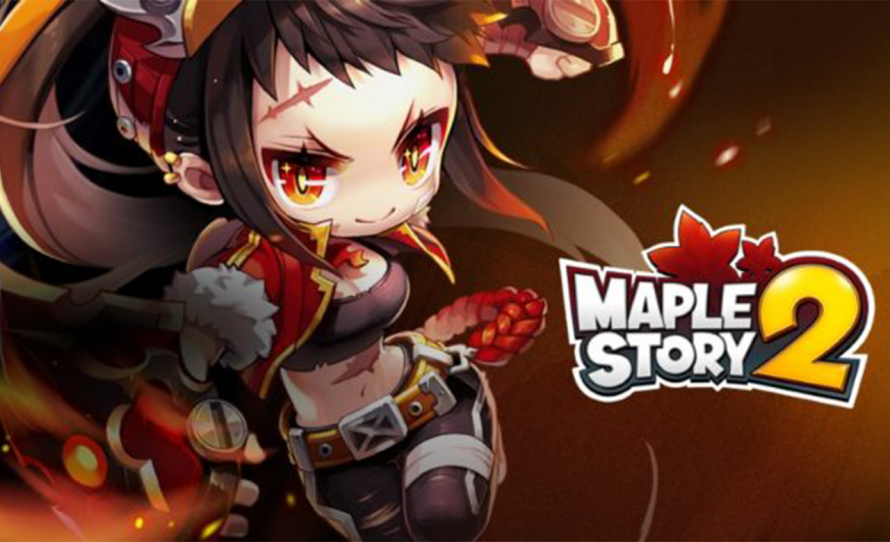 Striker is a kongfu master-like job, using fist and foot to attack. This job could also unleash Spin Kick, Shoryuken and other skills. Using knuckles (or gauntlets) as the main weapon, Striker punishes enemies with their powerful fist attacks. With STR and DEX as the main stats, it is obviously that Striker isn't an advancement of the Thief tree, but a starter class on its own as part of the new Martial Arts class family. Watch the Ayumilove's MapleStory 2 striker skill preview video below.
Here the youtuber PhenDice showed his playthrough video to let you know how to start and how to play, even if some of you guys have played the Korean Version for a while and might be at high level, then just watch.
Nexon has released the new class, Soul Binder. I bet you have known it. Before there is a piece of news that Nexon is hiring the product manager in California. Is it a sign that MapleStory 2 is to be released in American in the near future? We don't know. Most fans have waited for a long time. Hope Nexon won't let fans down. Of course, fans will find their ways to play MapleStory 2. More MapleStory 2 mesos can be found on maplestory2mesos.com.